We have been able to see on the homekitnews website a small video where you see a working Aqara smart outlet, so it looks like it will soon be available for the European market.
As you may know, Aqara recently presented an interesting list of Zigbee 3.0 devices that renews the range of products it has, but it seems that it hasn't presented everything it had ready.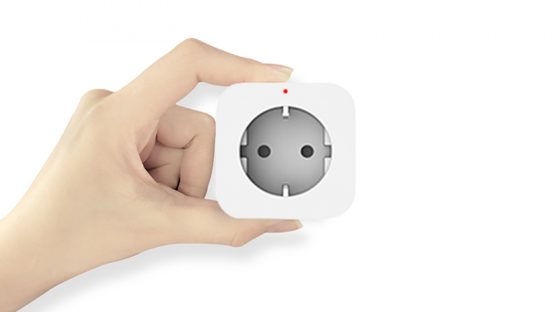 In the video we can see how they test the outlet using Xiaomi's App, Mi Home, so it would be confirmed, as with all other devices, that it is fully compatible with Xiaomi's ecosystem.
There is not much information about the new Aqara outlet, but we think it will work with Zigbee 3.0 to match the latest range of products presented by the brand, so it would need a gateway to work.
In addition, it can be seen in a moment of the video that the outlet seems to control the consumption of it, although it goes out totally to 0W since it has nothing connected, but, when showing it, it indicates us that if it will be able to read it.
The little information you have from this smart outlet is almost only what we can deduce from the 10 seconds of the video and the connectivity that we assume will be similar to the last devices presented.
However, the data of this new smart plug could vary, since Xiaomi has a version both WiFi and Zigbee plug and many are the manufacturers who have opted for WiFi as connectivity, but, we believe that Aqara is more focused on launching the collection of products with Zigbee 3.0 protocol.
We will be watching the information that may come out about this new device to expand the confirmed data on this and other possible Aqara devices.